Susi Pê Accessories presents an extremely original design, because each woman is unique, independent and must be noticed and admired.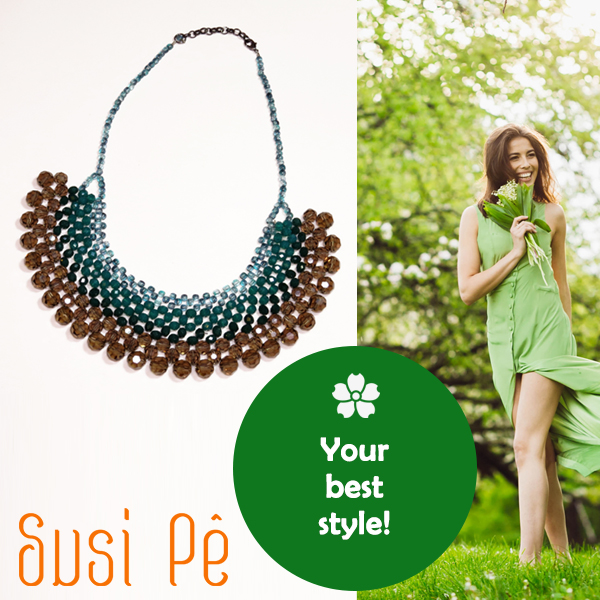 Our products are crafted with Brazilian precious stones, crystals and pearls, using a complex thread pattern, among other techniques, providing a unique artistic result.
Each piece is totally handmade and designed with lots of passion, to make women and the world more beautiful and happier!
Payment methods
















Shipping methods